Sketchley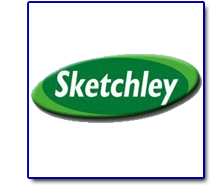 The Al Ahlia Group ventured into Industrial Dry Cleaning Services, as a Franchise of Sketchley, U.K. , in 1985.
Today, Sketchley has long term contract of prestigious customers like Abu Dhabi Traffic Police, Etihad Airways and many others.
It is also well know in Abu Dhabi for its timely high quality of Dry cleaning services.
Sketchley is planning to set up a state of the art centralized dry cleaning facilities in Industrial township of Mussafah in order to expand its number of outlets as well as the number of long term prime contracts.
Contact Details:
Abu Dhabi